We Do the Honey-Do List Your Honey Doesn't Do!
**As we continue to receive such wonderful referrals and compliments for the love we share with our customers, that we are currently booking out 90 days at the moment! We continue to care about the health and safety of our customers by following the current protocols and procedures – The wearing of a face mask (unless working outside), washing or sanitizing hands & sanitizing area I've been working in, maintaining good hygiene, making sure I'm in good health (and my helper's when they are needed), and the keeping of social distancing. Continue to send us the quote requests, we still have cancellations and would also love to schedule your next season dream today!!**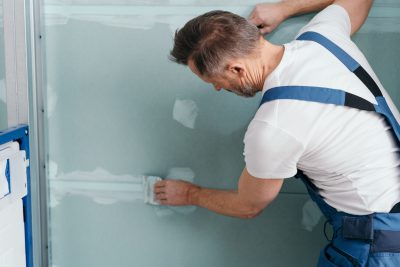 Drywall
From drywall repair to replacement, we have you covered!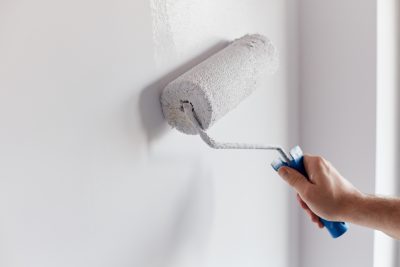 Painting
Our painting services will give you the room refresh you are looking for, or to help you get your home ready to sell.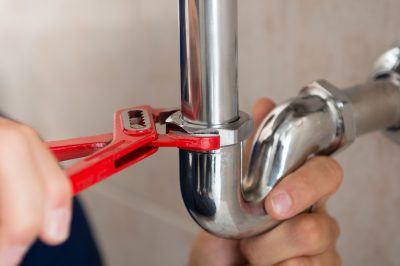 Plumbing Services
At Some Assembly Required, we are ready to help out with all your light plumbing needs!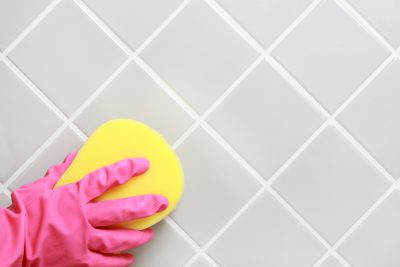 Tile and Flooring Services
Whether you need to repair old cracking grout or looking to replace tile completely, we can help you from start to finish!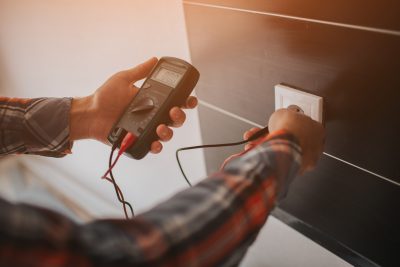 Outlets and Switches
With extensive knowledge in home repair, if you have old outlets or switches that are outdated or no longer match the color of your room that we can replace!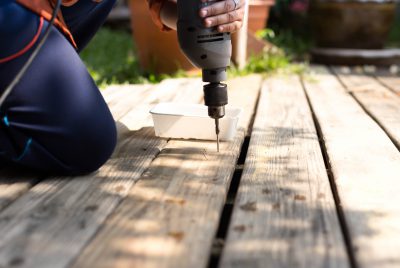 Other Services
We also offer a wider variety of minor plumbing and carpentry services that you can learn about more here. Contact Us to find out more!